Deli Pots Perfume
Inspired by some truly beautiful feminine scents
Available in 26 Feminine Aroma's
 Perfect For Discovering Your Favourite Scent
Each one hand poured & beautifully packaged with lots of designer fragrances on offer including some amazing Jo Malone Perfume scents
One of the main benefits of the smell of perfume is enhancing the mood.
Perfume helps lift your spirits.
Little Miss Twiggie Twinkles Wax Melts – Perfume range has lots of amazing scents for different moods.
All our products are created with the highest quality materials to make sure you have the ultimate home fragrance experience each time you place a cube on your wax burners.
They all come labelled with safety information that meets CLP guidelines.
With no affiliation
This to bear in mind
No designer fragrance
By companies designed
A hint of something special
Contained in scents I sell
With similar aromas
To those we know so well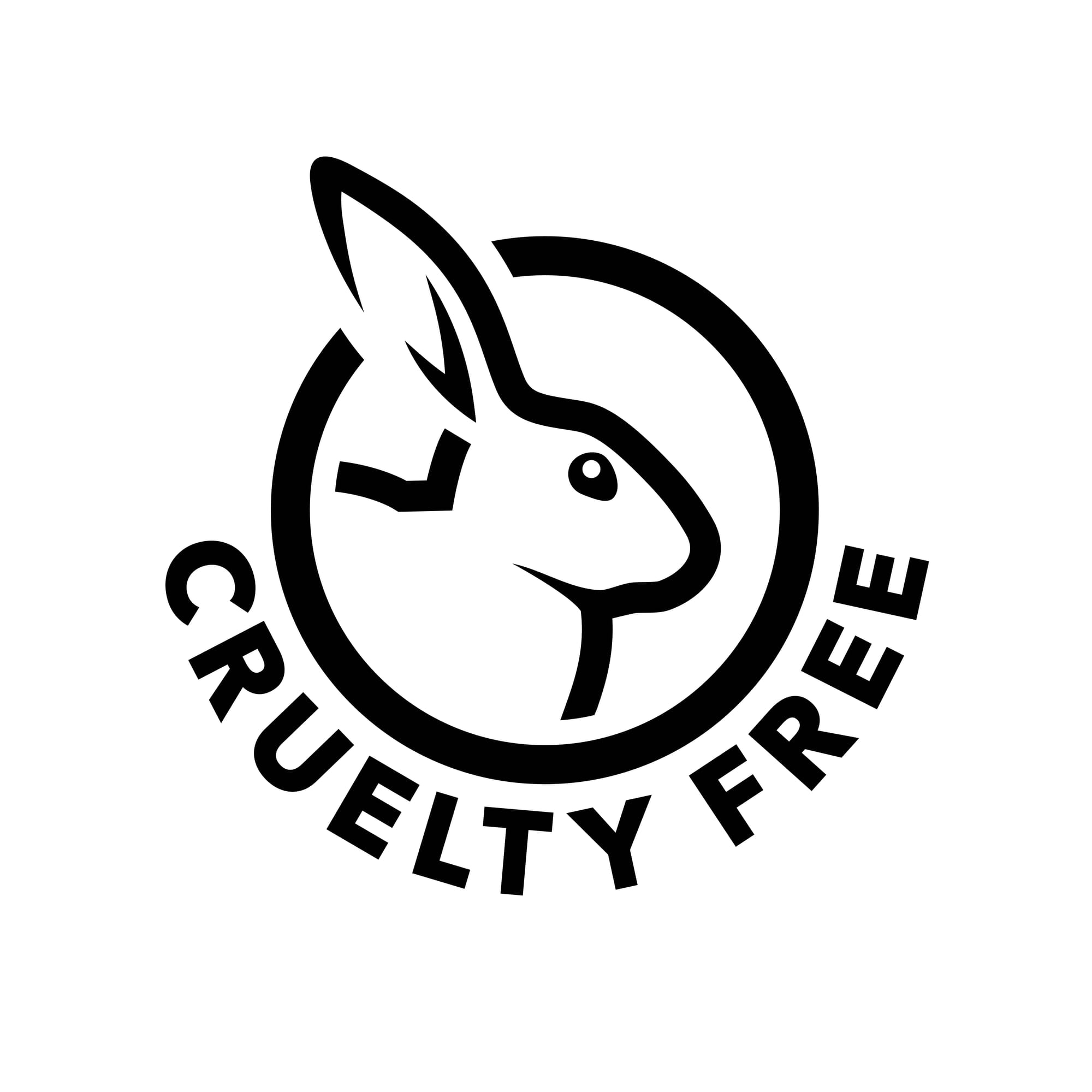 Every single one of our Soy wax melts are vegan friendly & cruelty free.
Chosen very carefully
My wrapping made of plastic
If you can RECYCLE please
That will be FANTASTIC
xxx
All our Products are created using a vegetable based soy wax, naturally sauced from soya bean oil. This is because soy wax has many benefits including being extremely environmentally friendly & one hundred percent biodegradable.
Simply place a your desired amount of wax cubes into your wax burner, and enjoy the release of fragrance as the wax gently heats from the candle beneath.
I recommend a maximum burning time of four hours using a unscented tea light, which can be repeated many times.