Soy Wax Single Hedgehog Gifts
Perfect novelty hedgehog gifts
Buying a present for someone that is a animal lover?
A very cute gift box containing one scented soy wax hedgehog on a bed of shredded paper.
All individually named to represent different scents like Mrs Choo, Mr Million, Miss Daisy etc…
Available in a wide choice of different fragrances.
As you can tell by are logo we are big fans of hedgehogs!
Scents Available :
Miss Adore
Miss Pink
Mr Boss
Miss Dreams
Miss Alien
Mrs Choo
Miss Orchid
Miss Bow
Miss Daisy
Mrs Euphoric
Miss Memories
Mr Maximous
Miss Coco
Miss Miyake
Mr Noir
Miss Baby
Mrs Rush
Miss Seychelles
Mr Creed
Mrs Twinkle
Mr Coconut
Miss Bedtime
Mr Cedarwood
Mr Oud
Mrs Strawberry
Mrs Aventos
Miss Flower
Mrs Million
Mr Million
Mrs Mandarin
Miss 5
Miss Aqua
Mrs Bluebell
Miss Peony
Mrs Orange Blossom
3 Fun Facts About Hedgehogs
A GROUP OF HEDGEHOGS IS CALLED AN "ARRAY
A HEDGEHOG HAS BETWEEN 5000 AND 7000 QUILLS
HEDGEHOGS RELY ON HEARING AND SMELL BECAUSE THEY HAVE VERY POOR EYESIGHT
These Soy Wax Hedgehog Gifts are created using a vegetable based soy wax, naturally sauced from soya bean oil. Soy wax has many benefits including being extremely environmentally friendly & one hundred percent biodegradable.

Simply place a your soy wax hedgehog onto your wax melt burner, and enjoy the release of fragrance as the wax gently heats from the candle beneath.
I recommend a maximum burning time of four hours using a unscented tea light, which can be repeated many times.
With no affiliation
This to bear in mind
No designer fragrance
By companies designed
A hint of something special
Contained in scents I sell
With similar aromas
To those we know so well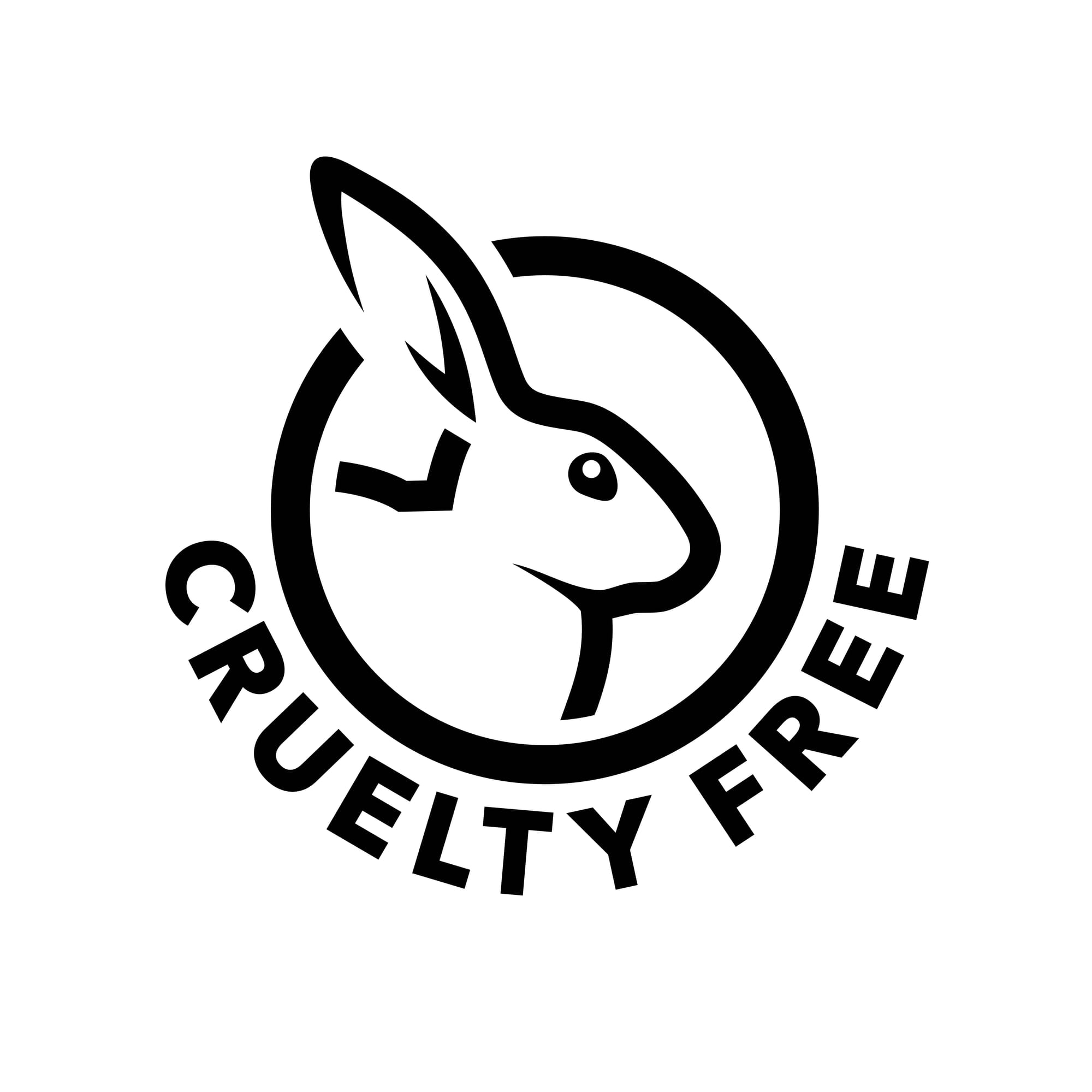 Every single one of our Soy wax melts are vegan friendly & cruelty free.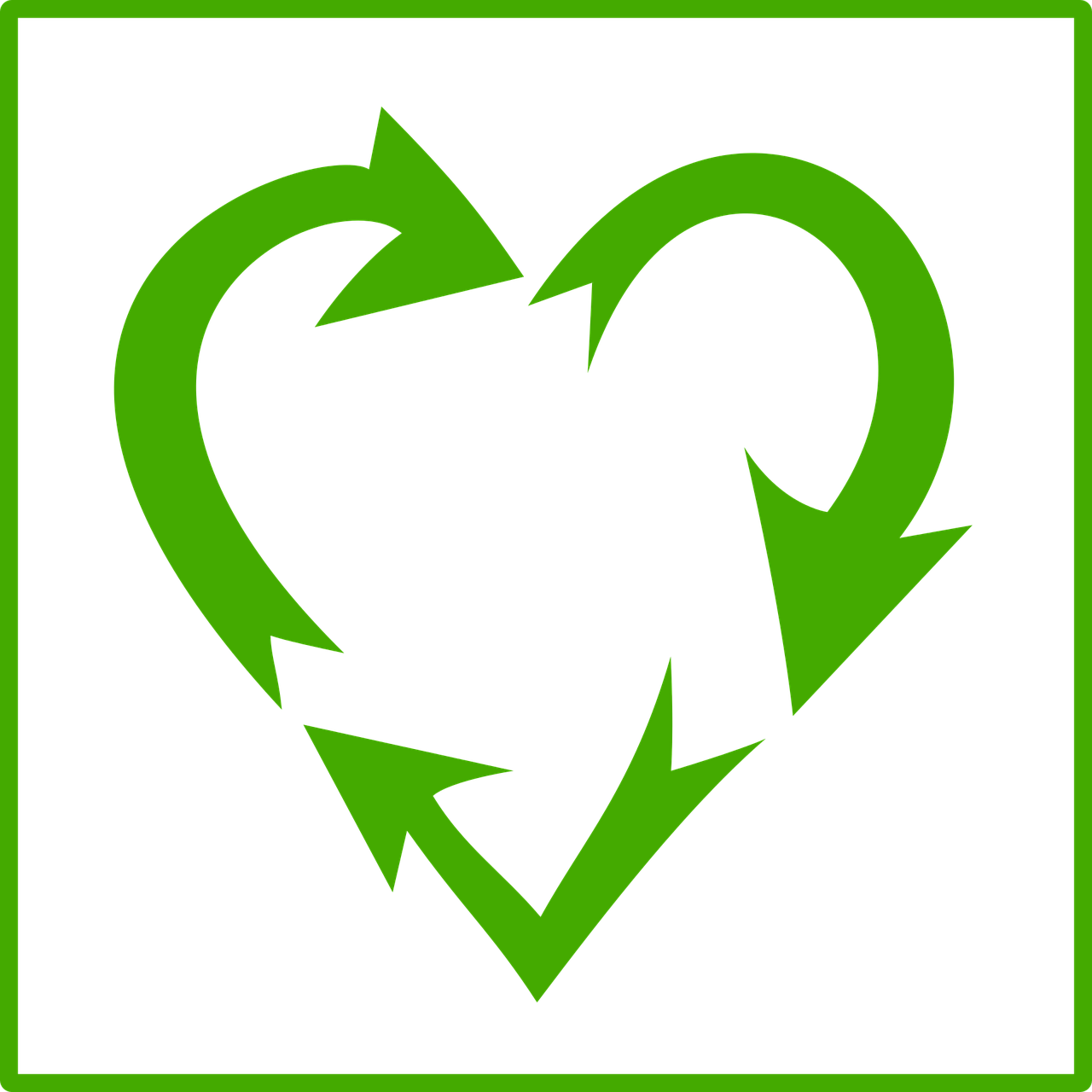 Chosen very carefully
My wrapping made of plastic
If you can RECYCLE please
That will be FANTASTIC
xxx