Laundry Bag Collection
Are you looking for that perfect gift, or simply want to treat yourself? (lets face it we all deserve a treat once in a while!)
You need look no further!
Our Laundry Bag collection gift box is packed full of divine heart shaped soy wax melts in all of your favourite laundry inspired scents.
Presented in a high quality grey magnetic gift box, complimented with a pastel pink ribbon elegantly tied, you are sure to impress or be impressed.
Inside upon a layer of shredded paper sits 75 soy wax melt hearts, consisting of 15 different Laundry Bag inspired scents, carefully picked by us from the Little Miss Twiggie Twinkles range. Throwing you into a sense of fresh laundry heaven!
Part of our fantastic wax melt gifts range
A perfect gift for all occasions.
Add a personal touch to your gift box with a hand written message
Deluxe Laundry Bag Gift Box Includes:
Grey gift box with a magnetic lid, made from fully recyclable 1200gsm card
 Branded pastel pink ribbon
15 beautifully presented pillow boxes, each one containing a 'Laundry bag' scent in the form of 5 soy wax hearts.
Providing you with 675 hours of fragrance!
Personalised message (optional)
Laundry Bag scents include ……
BLACK DIAMOND & LOTUS
DREAMS
DAZZLE
FRESH
GOLDEN ORCHID
HONEYSUCKLE & SANDALWOOD
FAIRY
LINEN FRESH
FLUFFY TOWELS
LAVISH
SPRINGTIME
SPRING
ROSEY WONDERLAND
SNAPDRAGON & PATCHOULI
SPRING AWAKENING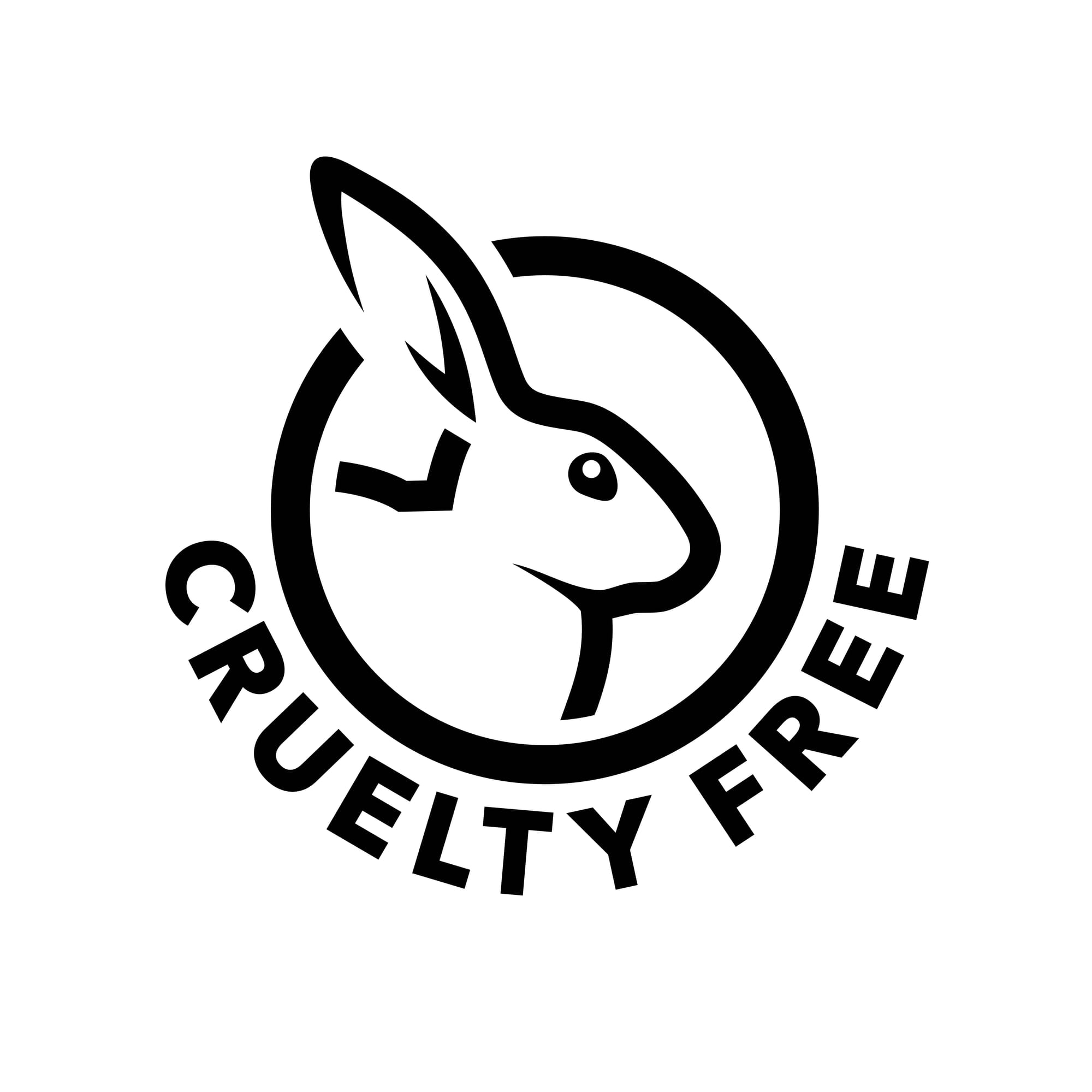 Each one of our soy wax melts is vegan friendly and cruelty free.
Laundry Bag Wax Melt Collection
How To Use : Place your desired amount of soy wax hearts onto your wax burner (we recommended using one) . Light & place a 4-hour unscented tealight underneath and begin to enjoy the beautiful aromas from the pool of melting wax. We recommend burning your soy wax cubes for four hours at a time. Each heart can provide up to 6 hours of strong scent throw and can be re-melted until the fragrance has totally gone. Fragrance times can vary depending on the strength of the scent. These wax melts are also compatible with electric wax burners.
What are wax melts?
Wax melts are smaller pieces of wax in various sizes and shapes that can be lightly heated up to release stunning fragrances. Wax melts require a warmer or burner to help melt the wax. The melts are safe for the environment and super long lasting. Fill your home and workplace with gorgeous, long-lasting fragrances!
Easy to Control Your Scent
You can manage the strength of your fragrance as they often come in varying shapes and sizes. Therefore, you can break bigger melts apart and add more where necessary depending on your scent sensitivity! This is an amazing quality and allows you to provide a subtle or stronger scent to your environment based on your own personal scent preferences. However, if you are adding more to the burner or wax warmer, ensure your number of pieces stays below the recommended weight as it could lead to overflow if not conducted carefully.
Super Cheap to Purchase
They are a cost-effective way to keep your home or workplace smelling amazing. In comparison to candles, wax melts are often cheaper alternatives which means you can get more for your money. You can purchase a huge choice of high quality and affordable melts from our website.
Read our full blog post about all things wax melts