Perfect Girl
Deluxe Soy Wax Melt Gift Box
Gift set
Are you looking for that perfect gift, or simply want to treat yourself? (lets face it we all deserve a treat once in a while!)
You need look no further!
Our Perfect Girl gift box is packed full of divine heart shaped soy wax melts in all of your favourite designer perfume inspired scents.
Presented in a high quality grey magnetic gift box, complimented with a pastel pink ribbon elegantly tied, you are sure to impress or be impressed.
Inside upon a layer of shredded paper sits 75 soy wax melt hearts, consisting of 15 different feminine fragrances, making memories come alive & lifting you spirits into a world of divine aromas!
A perfect gift for all occasions, add a personal message to your box to make it that little bit more special.
Gift box includes:
Grey gift box with magnetic lid, made from 1200gsm card and fully recyclable
A branded pastel pink ribbon
15 beautifully presented pillow boxes, each one containing 5 soy wax hearts in designer perfume inspired scents. Providing you with 675 hours of fragrance!
Personalised message (optional)
Scents included in the Perfect Girl collection:
MISS MIYAKE
MISS COCO
BEAUTIFUL CHOO
ADORE
DAISY CHAIN
FLOWER EXPLOSION
ALIEN INVASION
BOW
ANGELIC TOUCH
TWINKLE
RUSH
EUPHORIC
FONDEST MEMORIES
LADY MILLION
AVENTOS FOR WOMEN
We have a gift box perfect for everyone, other options include: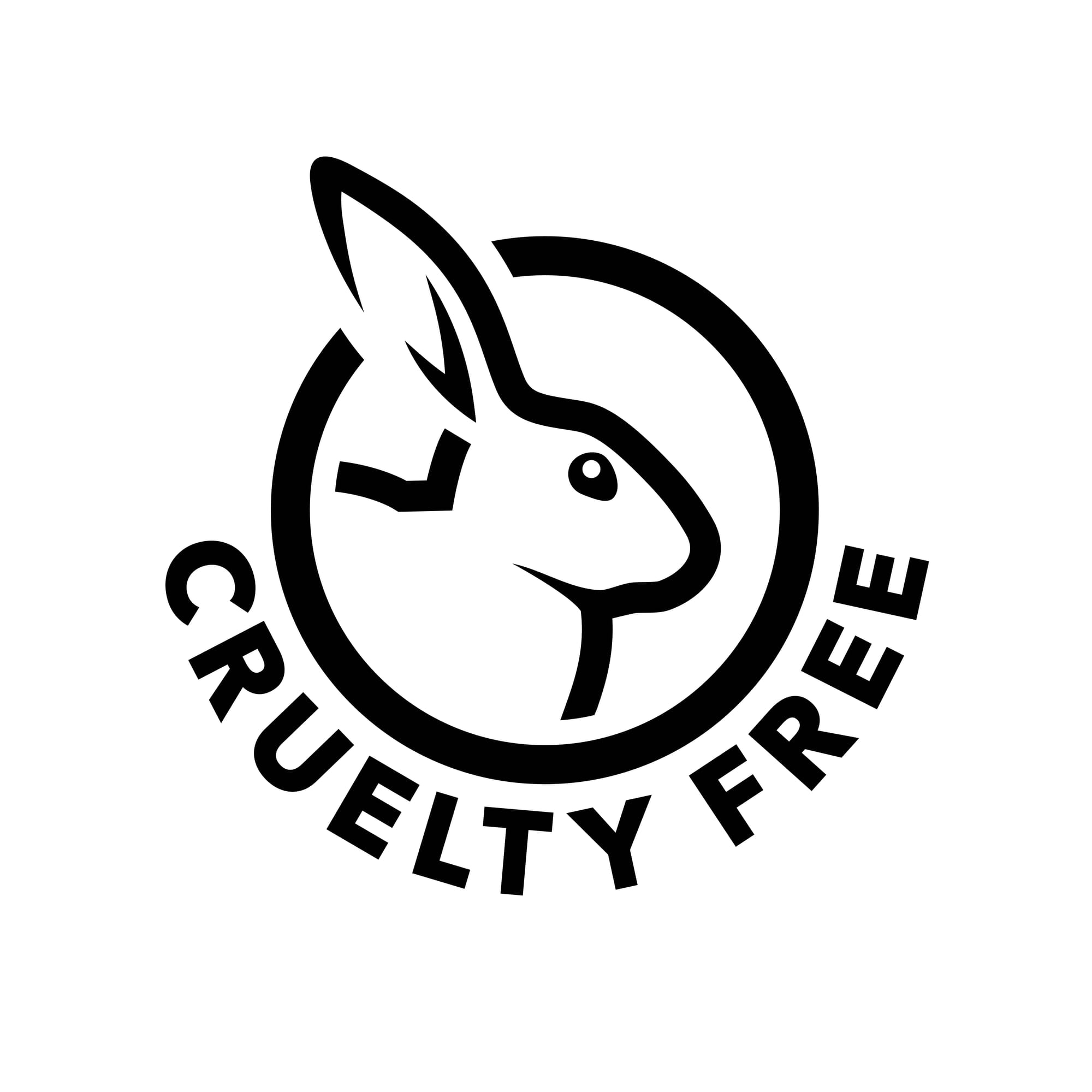 Each one of our soy wax melts is vegan friendly and cruelty free.