Luxury girl, this is made for you!
Our Classic gift box is packed full of divine heart shaped soy wax melts in a variety of scents including our very popular aromas inspired by Jo Malone, Tom Ford, Chanel & more, a box that truly screams out class and perfect for a luxury girl!
Presented in a high quality grey magnetic gift box, complimented with a pastel pink ribbon elegantly tied, you are sure to impress or be impressed.
Inside upon a layer of shredded paper sits 75 soy wax melt hearts, consisting of 15 different fragrances, leading you into a luxurious world of aromas. Picked for you from Little Miss Twiggie Twinkles wax melt range.
A perfect gift for all occasions, add a personal message to your gift box to make it that little bit more special ❤
Luxury Girl Classic Collection
Gift box includes:
Grey gift box with magnetic lid, made from fully recyclable 1200gsm card
A branded pastel pink ribbon
15 beautifully presented pillow boxes, each containing 5 soy wax melts from our most loved fragrances.
Providing you with 675 hours of fragrance!
Personalised message (optional)
Scents include ……
LIME BASIL & MANDARIN
ORANGE BLOSSOM
NECTARINE & HONEY BLOSSOM
PEONY BLUSH & SUEDE
BLACK POM
VELVET ROSE & OUD
BLUEBELL
BLACK ORCHID
NOIR
VELVET ORCHID
NO 5
MISS COCO
MISS MIYAKE
FONDEST MEMORIES
ALIEN INVASION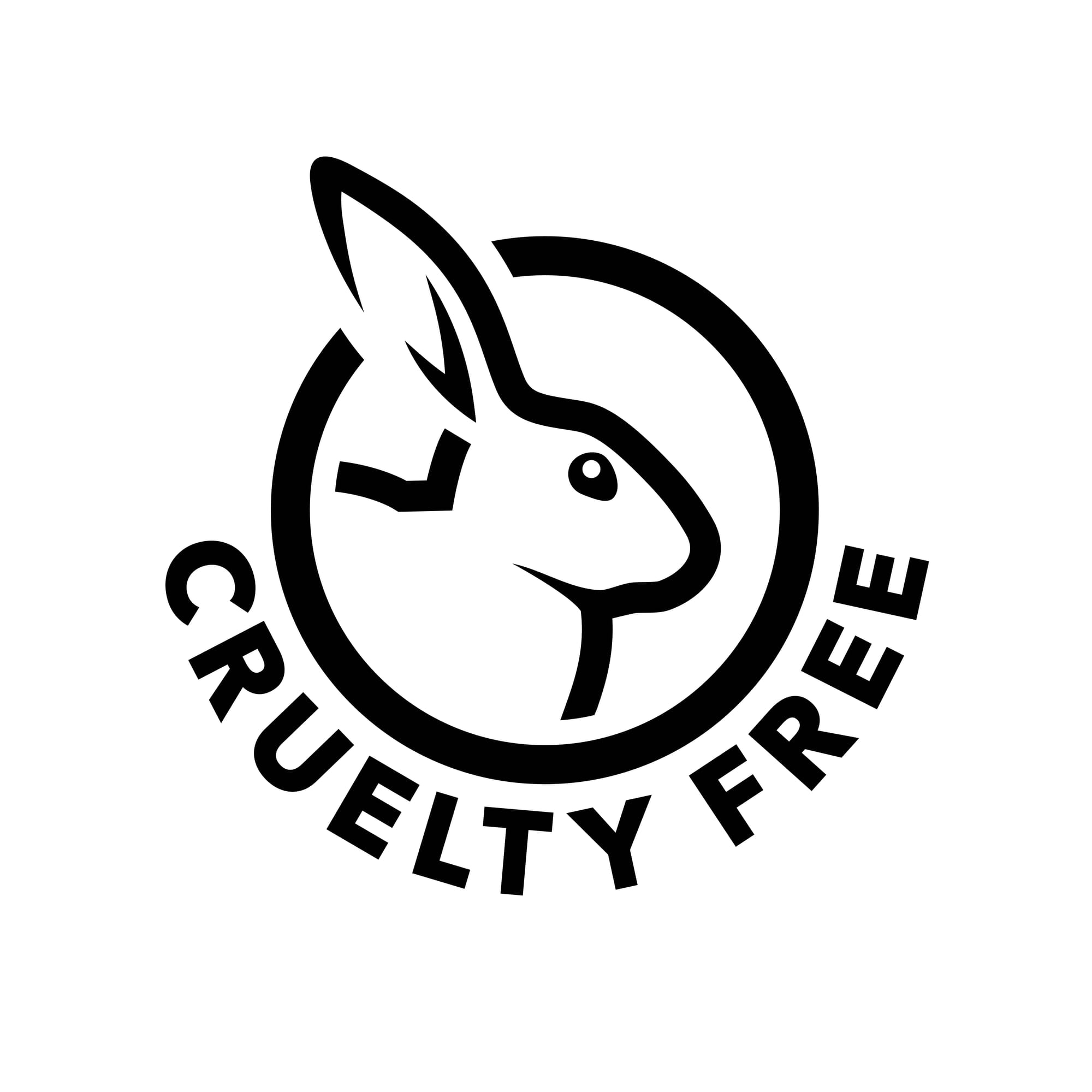 Each one of our soy wax melts is vegan friendly and cruelty free.
We have a gift box perfect for everyone, other options include: