Inspired By Creed Wax Melts
Indulge in a blend of bergamot, mandarin & orange tree, infused with middle notes of green tea & blackcurrant.
Resting on a base of sandalwood and musk.
Room filling, long lasting & beautifully packaged creed wax melts
Each wax melt is hand poured with love, forming six beautiful soy wax cubes
Part of our inspired by Perfume range of soy wax melts
Creed Silver Mountain Water Inspired Wax Melt
How To Use:
Place your desired amount of Creed Silver Mountain Water wax cubes onto your wax burner (we recommended using one).
Light & place a 4-hour unscented tealight underneath and begin to enjoy the beautiful aromas from the pool of melting wax. We recommend burning your soy wax cubes for four hours at a time.
Each Creed Silver Mountain Water cube can provide up to 15 hours of strong scent throw and can be re-melted until the fragrance has totally gone.
Fragrance times can vary depending on the strength of the scent. These perfume wax melts are also compatible with electric wax burners.
With no affiliation
This to bear in mind
No designer fragrance
By companies designed
A hint of something special
Contained in scents I sell
With similar aromas
To those we know so well
Each one of our Creed Silver Mountain Water soy wax melts is vegan friendly and cruelty free.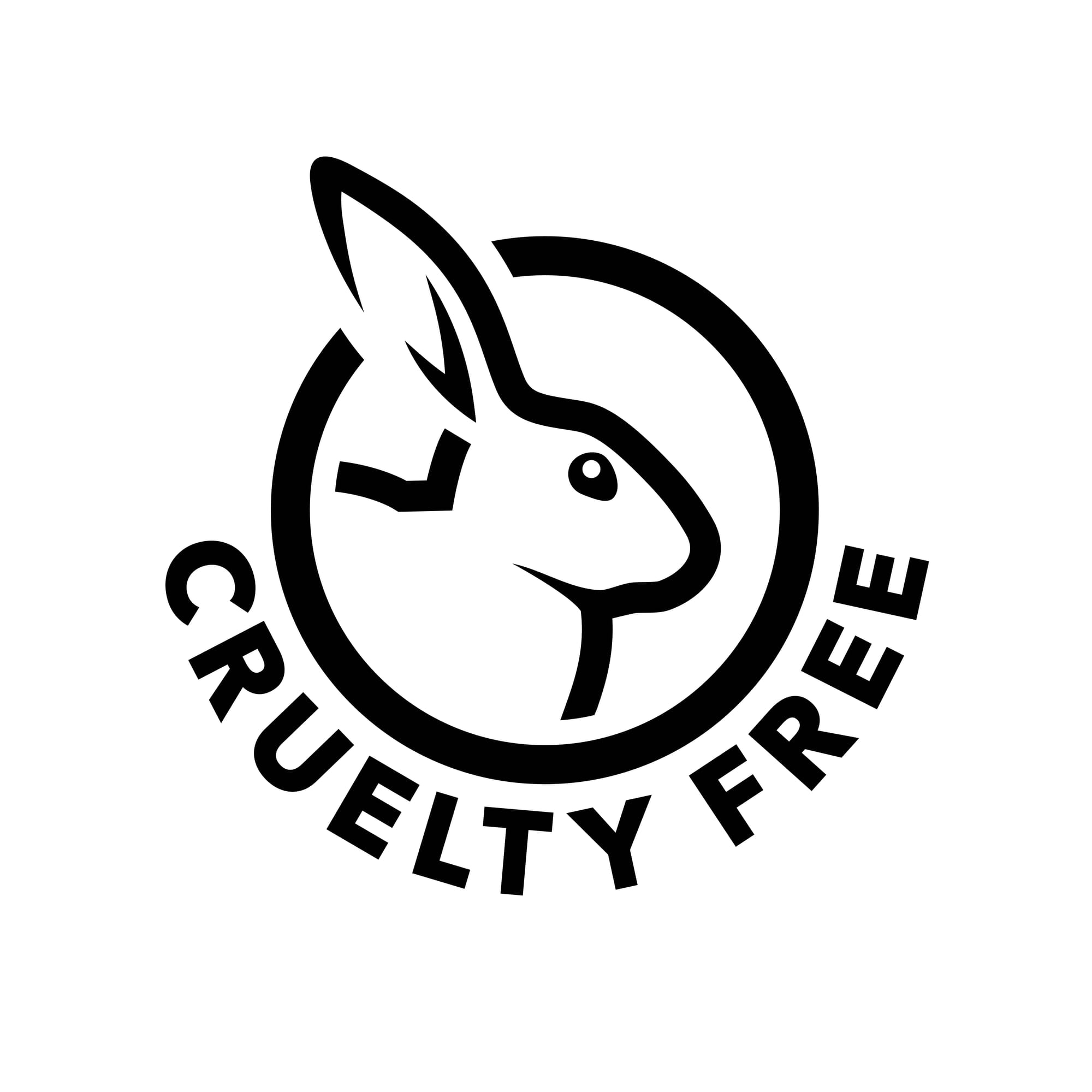 Chosen very carefully
My wrapping made of plastic
If you can RECYCLE please
That will be FANTASTIC
xxx
If your looking for the best wax melts, wax melt ideas or wax melt sets Little Miss Twiggie Twinkles has got it all!