Miss Dior Inspired Wax Melts
A classic feminine fragrance indulged with notes of gardenia zesty lemon, bergamot and ylang combined with rose jasmine and muguet layered upon a beautiful base of moss, patchouli sandal wood and leather.
Room filling, long lasting & beautifully packaged. These Miss Dior Inspired Wax Melts offer over 90 hours of strong scent throw.
Each wax melt is hand poured with love, forming six beautiful soy wax cubes
Benefits Of Using Soy Wax
Our Miss Dior inspired Soy Wax Melts are created using a vegetable based soy wax, naturally sauced from soya bean oil. As a result this has many benefits including being extremely environmentally friendly & one hundred percent biodegradable.
Paraffin Wax is derived from fossil fuels which are a finite resource.
As a result burning fossil fuels is terrible for the environment because they release carbon and other greenhouse gases, which together are accelerating climate change. Soy wax is derived from soybeans, which we can replant over and over again.
Miss Dior Inspired Wax Melts
Simply place your desired number of Miss Dior cubes into your wax melt burner and enjoy the release of fragrance as the wax gently heats from the candle beneath.
I recommend a maximum burning time of four hours using a unscented tea light, which can be repeated many times.
With no affiliation
This to bear in mind
No designer fragrance
By companies designed
A hint of something special
Contained in scents I sell
With similar aromas
To those we know so well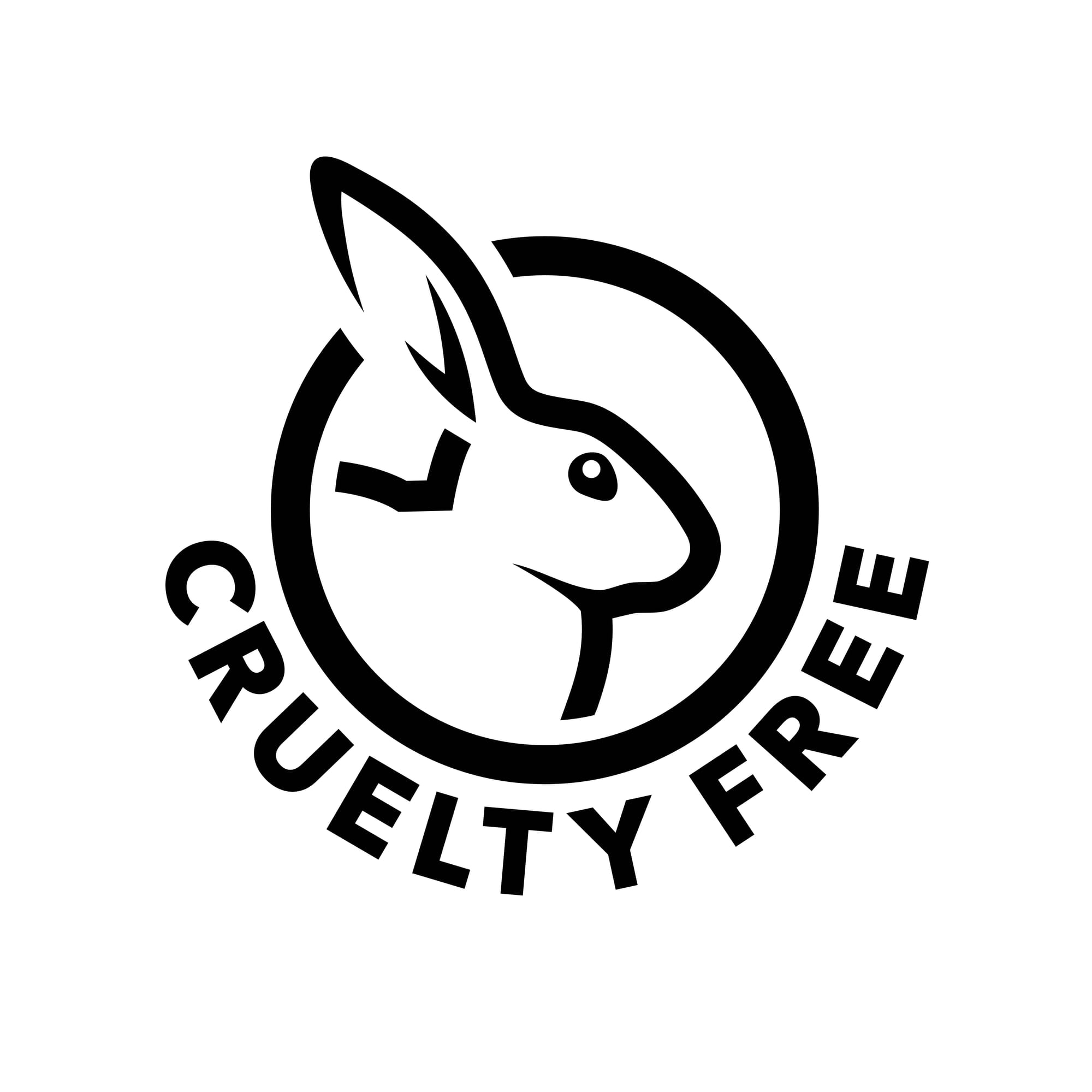 Each one of our soy wax melts is vegan friendly and cruelty free.
Chosen very carefully
My wrapping made of plastic
If you can RECYCLE please
That will be FANTASTIC
xxx
It is estimated that an average of 35.8 million plastic bottles are used EVERY DAY in the UK, but only 19.8 million are recycled each day. As a result this means there are on average 16 million plastic bottles a day not making their way into the recycling bin.